Welcome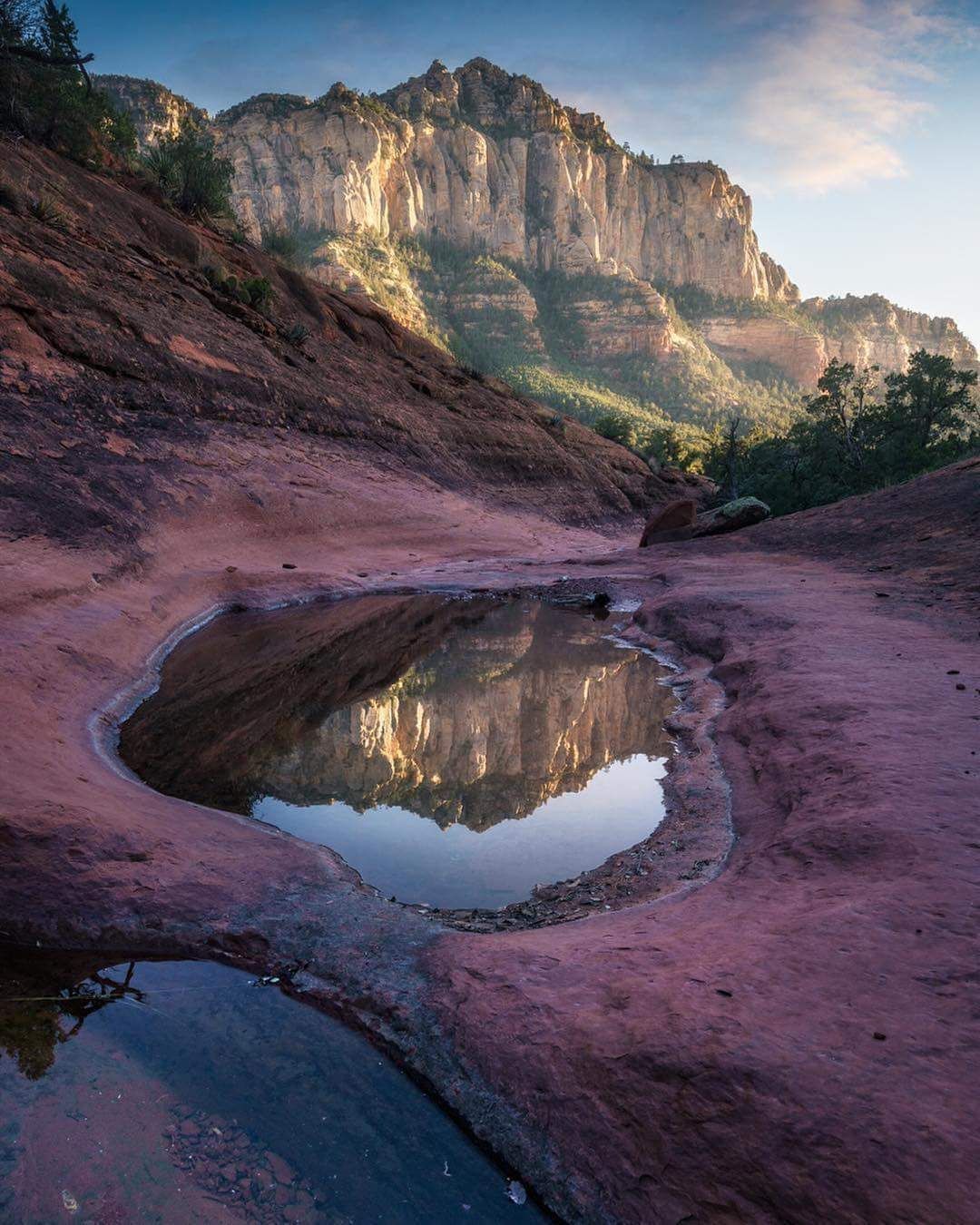 Out of concern for the COVID-19 pandemic, I will be closed until further notice. I miss working with my clients, but can not justify taking any chances with your health or mine. I will be sending out an email to my clients when I feel that I can safely work with the public again. Stay safe and I hope we can be together soon!
My name is Lisa Price and I live in Sedona Arizona. I am blessed to be able to offer my services in Jacks Canyon, in the Village of Oak Creek. Enjoy the tranquility of a unique sanctuary setting, deep in one of Sedona's sacred canyons, where the Energies are undisturbed by Sedona's busy epicenter. Relax in a specialty healing room filled with crystals, sacred instruments, soothing music, aromatherapy, and art. Your experience is enhanced by laying on a plush massage table topped with an incredible Biomat Amethyst healing mat. I am trained in a variety of modalities, and you can click on the "Services & Rates" page to learn more about the various techniques I use in my work.
I am so excited to be able to offer classes in my Loft space. We offer Yoga and Qigong classes. Please click on the Classes link for more information. Hope to see you there!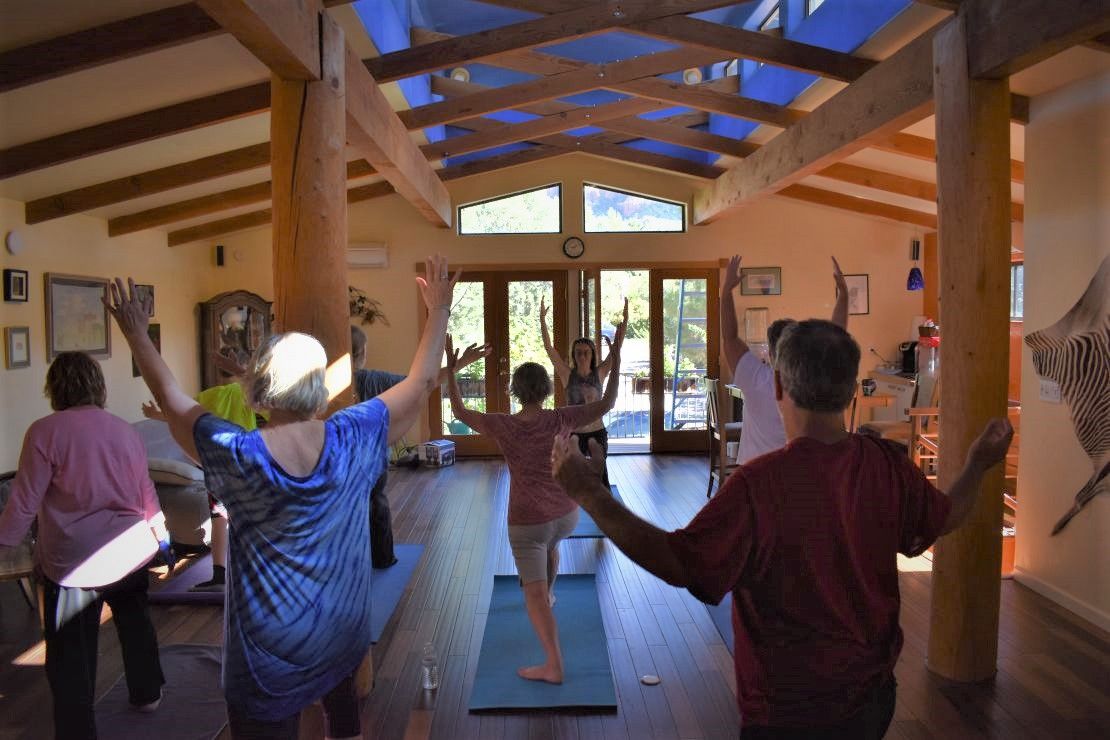 To set up an appointment or purchase a Gift Certificate, just click on "Schedule Appointment" tab down below.
Thanks for visiting, and have a Blessed day!