Helpful Forms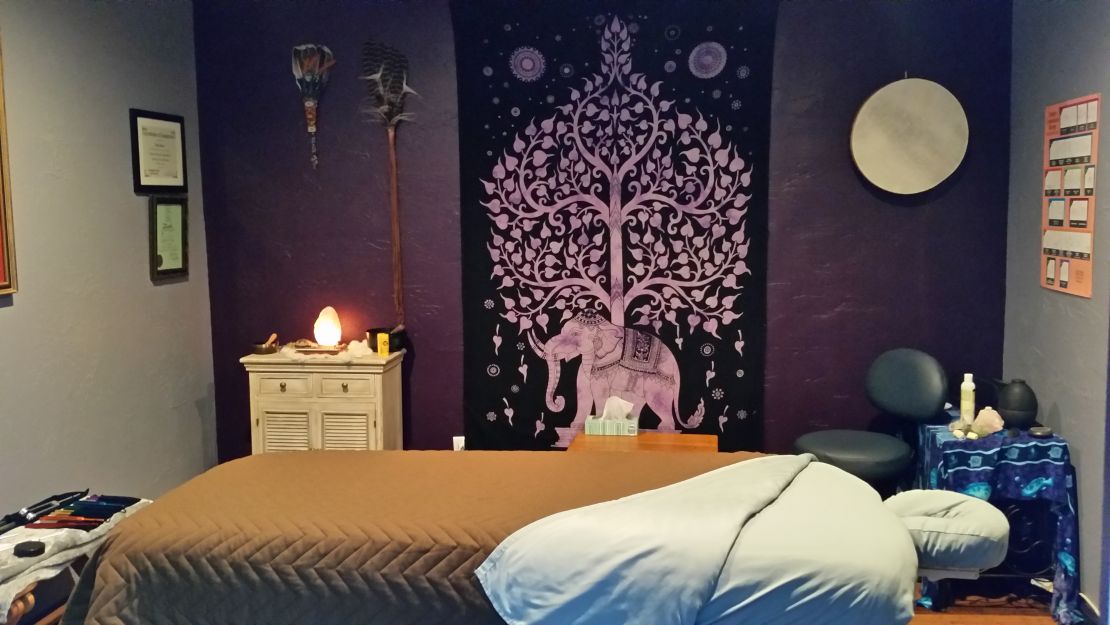 The following forms are designed to help us work together more easily. Please print these and bring them completed to the first session. If you can not print them, please arrive to your first session a few minutes early. Let me know this when you are booking your appointment.
The intake form will better assist me in understanding your body, and the information I request in your intake form is vital in determining your treatment. I ask questions about past injuries which allow me to be particularly cognizant of potential trouble areas. I also ask about allergies. This is very important as I have a variety of massage oils and creams at my disposal. I want to be sure that we use one that does not cause an allergic reaction. In summary, the intake form is not just all about you- its ALL about you! Meaning, the information you provide is used to tailor a session just for you!
Note: To download Adobe Acrobat Reader for free, click here.