Classes
Yoga Classes and Privates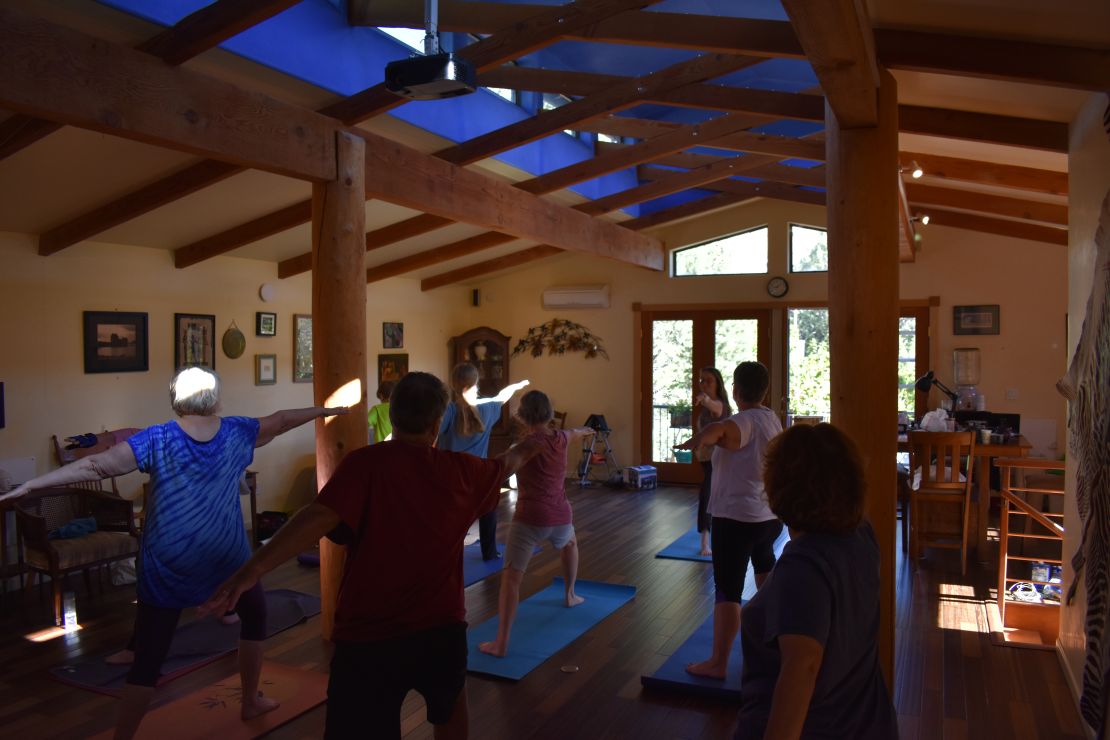 Yoga is an ancient art based on a harmonizing system of development for the body, mind, and spirit. The continued practice of yoga can lead you to a sense of peace and well-being, and also a feeling of being at one with your environment. The practice of yoga makes the body strong and flexible, and improves the functioning of the respiratory, circulatory, digestive, and hormonal systems. Yoga brings about emotional stability and clarity of mind.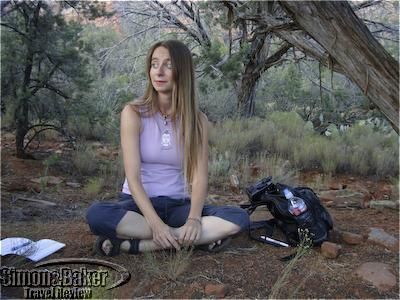 Join us on Tuesday afternoons at 4pm for classes held by Patricia Fonseca, or schedule your own private experience.
Growing up in the Adirondack Mountains of Upstate New York, Patricia moved to Sedona in 2001. While her original career was that of attorney and legal author, she found new balance and purpose in her life through working with mentors in meditation, yoga, and the ancient Ayurvedic traditions. Gradually, her new understanding led her to transition her own life to teaching meditation, yoga, fitness and Ayurvedic lifestyle at the world renowned Mi Amo Spa at Enchantment Resort. She is also a Karuna Reiki Master in Usui Reiki Ryoho with nearly a decade of hiking and nature guide experience. Patricia brings an innate compassion to every class and consult she leads, and her enthusiasm is contagious. Her own experiences in the high-stress world of law make her an ideal guide for anyone who has become worn by business stress, and for those seeking to incorporate more balance and meaning into their busy lives.
Tuesday 4pm group class: $10.00
Private yoga session/Ayurvedic consult: $90/hr
The MELT Method is HERE!!
We've had our first MELT Class and I LOVE it! It is so beneficial for self care. Anni Herring teaches us how to use a specialized soft roller and small MELT Hand and Foot Treatment balls to simulate the results of manual therapy (massage). Learn to eliminate stuck stress before it accumulates causing chronic aches, pains, and unwanted signs of aging. Reduce inflammation, ease chronic neck and low back strain, improvement alignment, enhance athletic performance and keep your whole body feeling great, at any age! The on going class will be Thursday at 4pm.
Be sure to register, as we only have room for 12 people. Bring $10 for the class and water. Wear comfortable clothing. You may bring your own MELT foam roller or borrow one at class. She also has them available for sale and save you on shipping costs.
To reserve your spot, call or text Anni at 928-821-0396. or email at: Anni@anniherring.com